Most sellers who call us have had experiences at least as traumatic as this: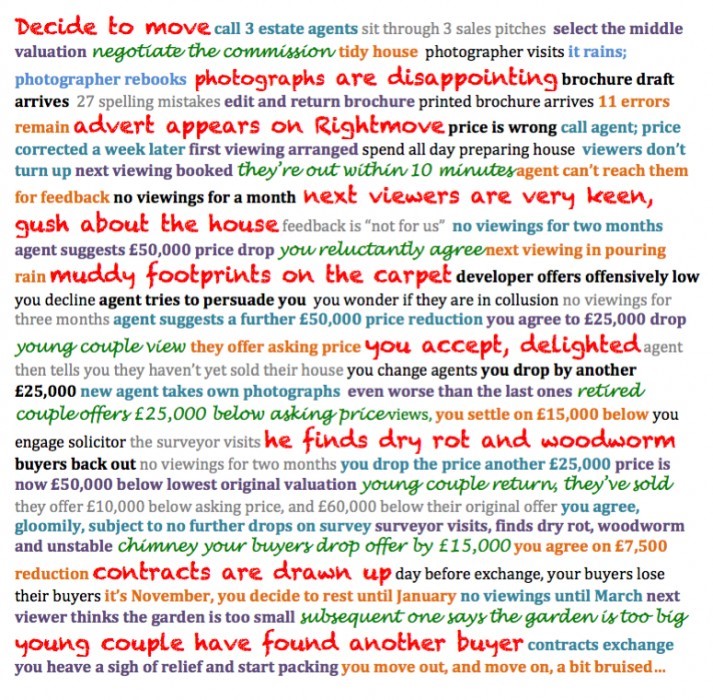 On the other hand, with our help, it could look more like this……
So – what's it to be?
If you'd like my help to sell your home more effectively, please answer a few short questions here and if I think I can help you, I'll be in touch.
The post The difficult journey that is selling your home appeared first on Home Truths.