This will be super fast since it's a Friday.
I have several openings in my FREE PHONE CALL schedule for this weekend.
Yes, I'll call you for FREE and solve a problem around your home. It helps if you have photos of the situation, but they're not required.
CLICK HERE if you want me to call you. Just fill out the form and be SURE to say when's a good time to call.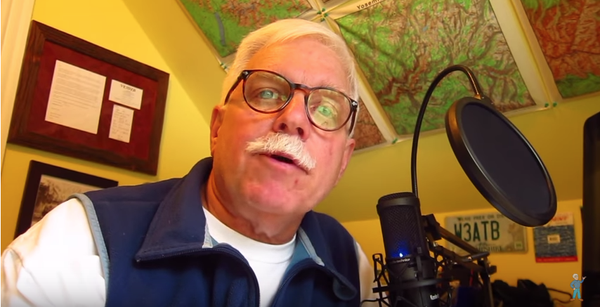 That's a photo of me in my man cave. Yes, those are topographic map bandanas on the sloped ceiling. CLICK HERE to get one or more.

Deck Cleaning Tips
I sometimes sit on my deck at that table with the green umbrella to compose this newsletter.
I'm waiting now for it to warm up to do it!!! This morning it was only 25 F out there! Come on Mother Nature – give us a BREAK!
CLICK HERE to discover the best way to clean wood or composite decking.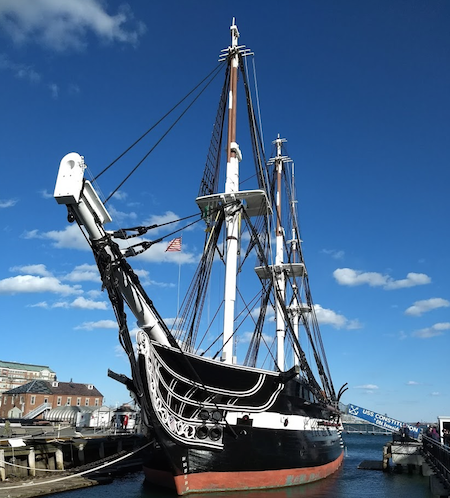 Yesterday, I went to Boston to be interviewed about my Roofing Ripoff expose' book. I decided to go see the USS Constitution – Old Ironsides – before the interview. I'd never been there before.
WOW!! CLICK HERE to see all my photos and videos that I shot.
Last summer, a massive restoration was completed and believe me, she's STUNNING.
You need to go. It's so worth it to see this wonderful piece of American history.
That's enough for a Fast Friday announcement.
Seriously, I'll CALL YOU to help you solve a problem. CLICK HERE to make it happen.
Tim Carter
Founder – www.AsktheBuilder.com
Author – www.RoofingRipoff.com
Co-Founder – www.StainSolver.com
Amateur Radio Hobbyist – www.W3ATB.com
Do It Right, Not Over!
The post April 6, 2018 AsktheBuilder Alert appeared first on Ask the Builder.